I love group messages. Especially from my mother. She recently discovered emojis and it's apparent that she loves them. obviously.
I also love hilarious memes. and hilarious movies. Bridesmaids FTW.
I actually sent this to my mom in response to her invite because as a broke college student, you'd be stupid to turn down dinner with your parents. 🙂
ON A COMPLETELY DIFFERENT NOTE….
I made these little balls of sunshine today.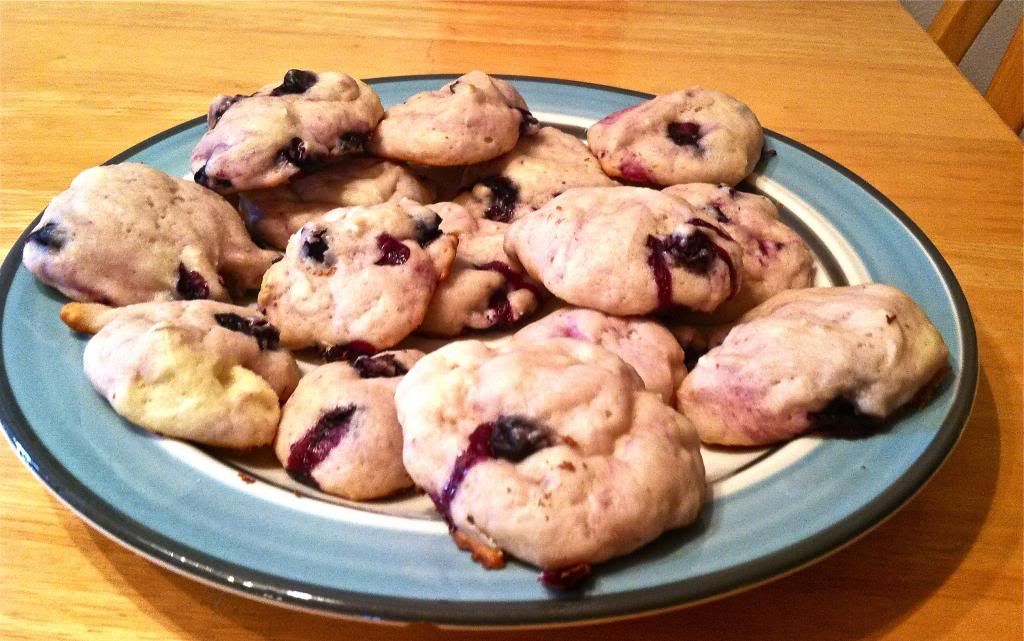 So I failed food photography 101. Give me a break. My iphone will have to do when it comes to taking pictures of these cute little cookies.
I adapted them from this recipe  from La Fuji Mama and tweaked a few things to make them lemony and delicious. I also cut the original recipe in half, two yield about 24 cookies, depending on size.
½ c sugar
¾ c of plain greek yogurt
1 egg
1 tbsp of fresh lemon juice
1 3/4  c flour
2 tsp baking powder
¼ tsp salt
1 c blueberries
Preheat oven to 350.
Mix together yogurt, sugar egg and lemon juice. In a separate bowl combing flour, baking powder and salt. Mix the dry ingredients in with the wet and mix er' on up! Then fold in the blueberries.
Bake 15-18 minutes.
These turned out much more squishy and biscuit like than I imagined… but OH MY GOSH ARE THEY GOOD. I had them with a cup of tea as an afternoon snack (I'm on a tea kick lately) and they were delicious little (healthier) versions of something I feel would be eaten at afternoon tea. I feel so European now.
Go get yourself some tea, enjoy some cookies- homemade or from a box (there's not shame in that! 😉 ) and a have a great afternoon!